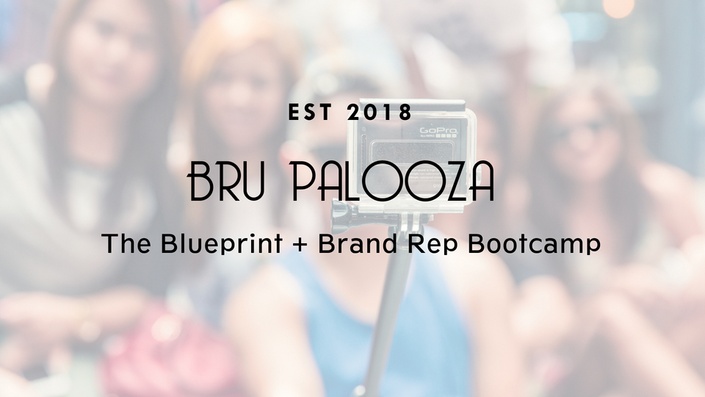 BRU Palooza
*COMING SOON* The Blueprint + Brand Rep Bootcamp ((Combo Pack))
Is Brand Rep University for you?
To Our Reps:
BRU teaches raving fans the necessary skills to become Brand Reps, so that they are able to promote businesses with lifestyle photography in exchange for free or reduced products.

---
To Our Brands:

BRU is building Badass Brand Reps to help increase your marketing reach, produce quality photos, and support small business owners.
---
Keep In-Touch to be the FIRST to know when we Celebrate our GRAND OPENING!

Who is The COMBO Course for?
Small Business Owners
who want to learn the in's & out's of Reppin'
...AND
be an awesome Team Leader of Brand Reps
...BECAUSE
sometimes you want to DO IT ALL!
***
"Do it all" - Renae Christine, Business Coach & Mentor
Why is this Course Different?

Combining The Blueprint and Bootcamp provides training from the ground up.
***
Going through 30+ lessons and step-by-step processes taught in Brand Rep Bootcamp and 40+ lessons in The Blueprint for Brands, maximizes the ability to successfully lead a team of Reps.
***
Knowing the process "to be a Rep" will increase your ability to manage them.
***
Bootcamp covers many aspects of using Instagram to reach further and attract engaged followers that business owners can apply to their company's following and social media posting.
***
more to come!
This course is closed for enrollment.
Your Instructor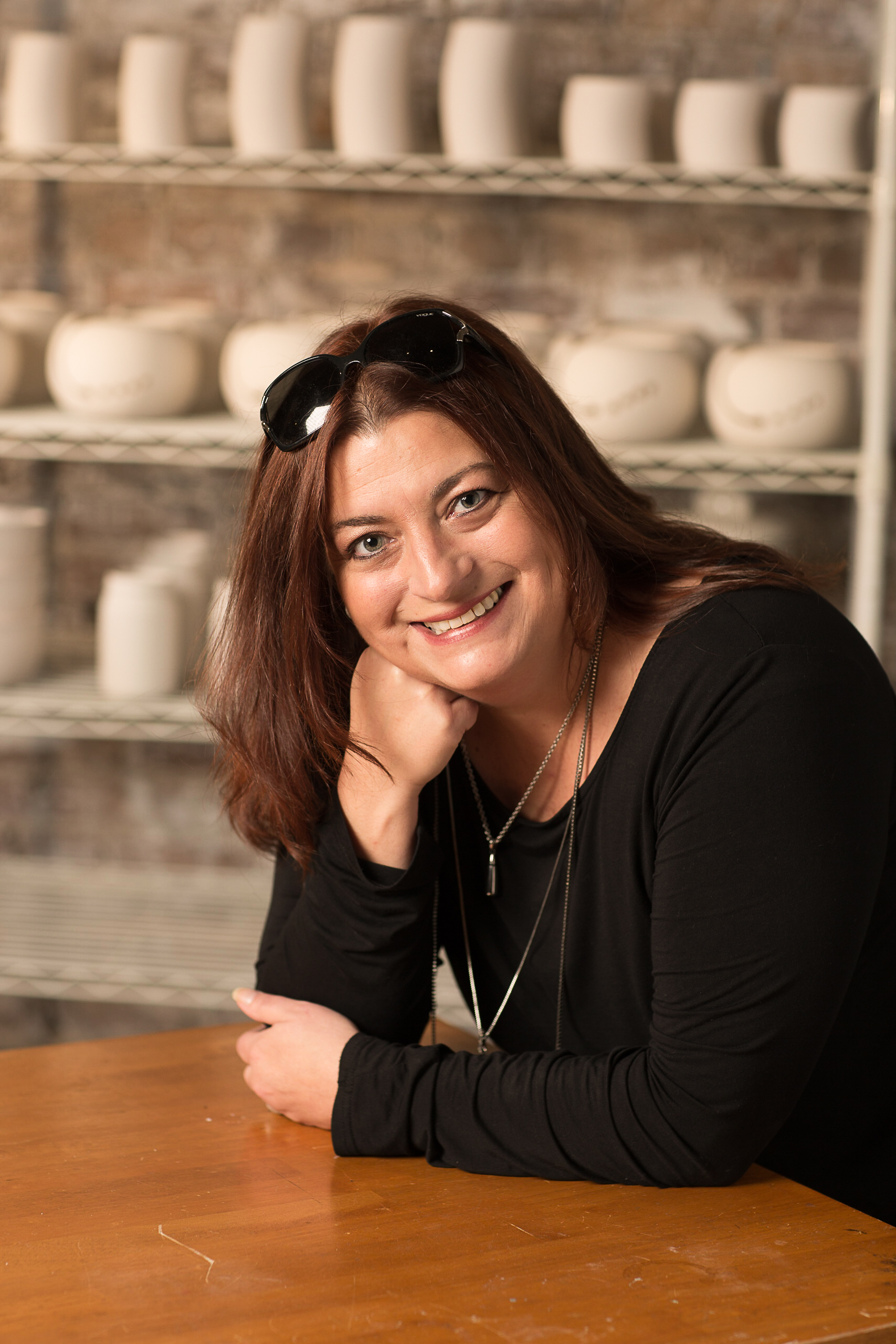 Hi! I'm Barbara, the founder and instructor of Brand Rep University.
---
While marketing for my own handmade e-commerce business for the past 8+ years, I've learned the mistakes, pain points, and best practices, after endless hours of trial & error.
---
After implementing these skills, my business increased its revenue.
---
In addition to creating my own Brand, I have also trained countless raving fans into amazing Brand Reps. They currently promote companies, receive free products, post on social media like a Boss, and have an ever-growing, engaged audience.
---
Brand Rep University is the culmination of my experience and research that will answer all of your burning questions.
Lesson Plan
* COMING SOON *
Frequently Asked Questions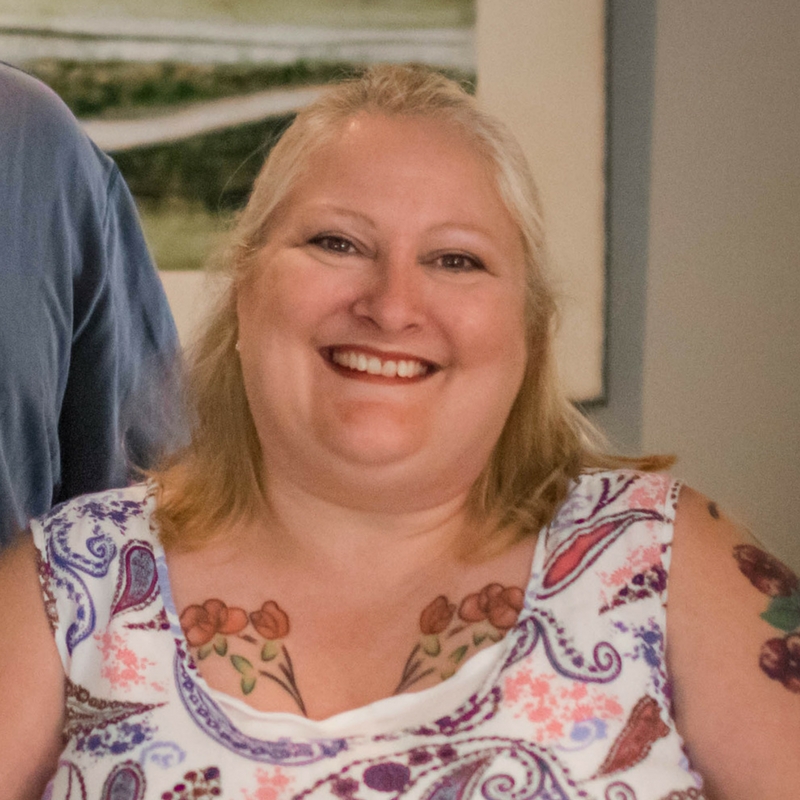 I've been working through Bootcamp for only 3 days and already I love what's happening!! I can't wait to see what the rest of the course brings! - Buana
You've got two choices here...
You can keep trying to figure all of this stuff out on your own

(which can take people years to do).
OR...
You can use my strategies and get massive results. Think about where you want to be in six months from now.....
or even ONE month from now.
Do you have a proven plan to get there?

You can use the step-by-step process offered in the The Blueprint AND Brand Rep Bootcamp to help you achieve your team building goals faster than you thought possible.
What will you choose?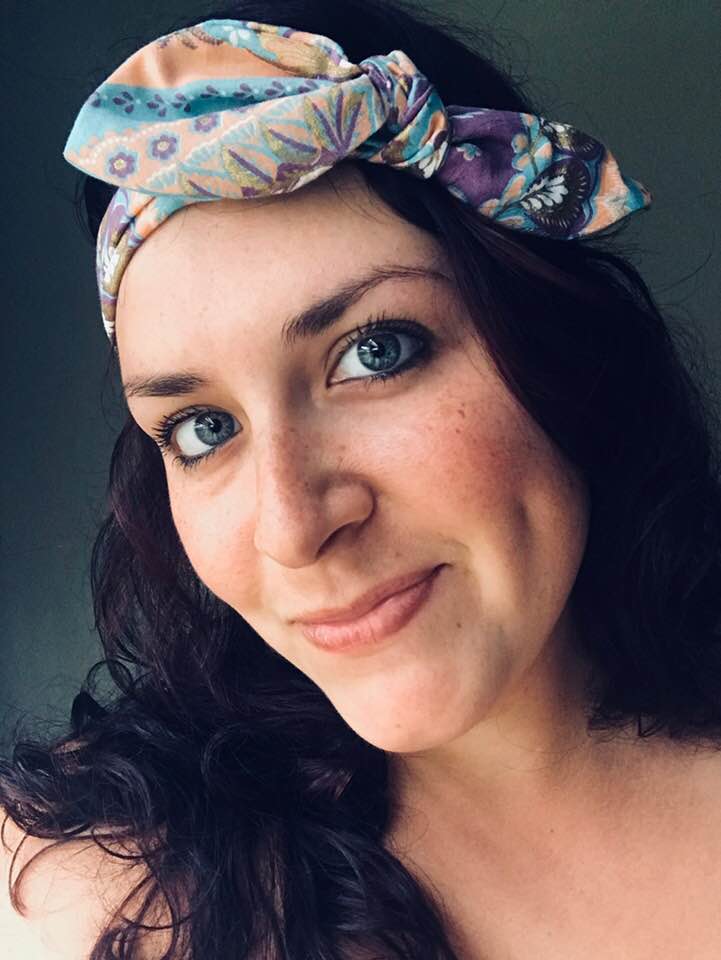 "Wow!! Within one week of starting my Instagram account for reppin', I accumulated over 300 followers. These followers are active and contribute to my photos daily with engaging comments. Within the second week of reppin', I obtained six Brand Reppin' jobs with FREE products. The system I learned in Bootcamp, really does work and the tips & tricks are a great resource. There is a ton of information in this Bootcamp that I would have never been able to figure out myself. I love this course and how quickly I was able to apply the material to my IG page. Thanks for putting this course together BRU.
This is an excellent course — definitely worth checking out!"
- Coco.Reppin, Badass Brand Rep

This course is closed for enrollment.