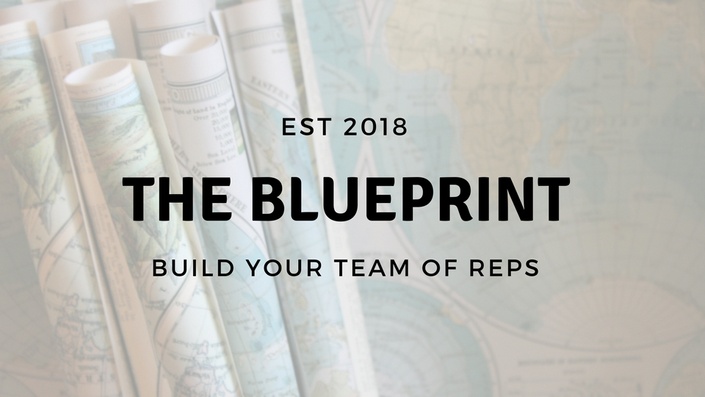 The Blueprint
*COMING SOON* Build Your Team of Reps
Is Brand Rep University for you?
To Our Reps:
BRU teaches raving fans the necessary skills to become Brand Reps, so that they are able to promote businesses with lifestyle photography in exchange for free or reduced products.

---
To Our Brands:

BRU is building Badass Brand Reps to help increase your marketing reach, produce quality photos, and support small business owners.
---
Keep In-Touch to be the FIRST to know when we Celebrate our GRAND OPENING!

Does any of this sound familiar?
How can I make more hours in a day? There simply isn't enough time in a day to accomplish everything for my business single-handed.
I'm not sure how to engage my following. Instagram is confusing, and I don't have a big audience.
I can't keep up with all the different social media platforms and the constant changes.
I didn't realize I needed a degree in marketing, business management, bookkeeping, photography, and more just to sell my awesome creations. I need help, but can't afford it.
I've heard of using Brand Reps but I'm still not sure how or where to start.

What if I send free products to Brand Reps and they fall off the face of the earth?
Did you raise your hand to any or ALL of the above?
Yes? Good!
You're in the right place.
What if Brand Rep University could give you the tools you need to increase production, saving you time and money without creating extra work?
***
What if we handed you 30+ swipe files that will inspire you with months of content that will get your followers excited and engaged?
***
What if I told you, you do not need a handful of college degrees to earn a 6-figure income. You just need the right team in place to manage the moving parts & pieces.
***
What if you had all of the answers in one location and no longer needed to spend your free time spinning down a rabbit hole (aka the internet) trying to find the missing answers?
***
What if you had access to our proven steps that take the guess work out?
***
What if I handed you the blueprint showing you how my revenue tripled when I turned my Brand Fans into Brand Reps.
Here's the thing! It can.
It's time to learn the tricks the pros use!
Learn how to find the best representatives, with passion for small business owners, that take quality photos, post on social media, and encourage their followers to love your products as much as they do.
***
Find raving fans that seek you out and transform into Badass Brand Reps that will blow up your following with a growing and active community.
In a Nutshell
We have trained countless raving fans to be Badass Brand Reps who promote companies, receive free products, post on social media like a Boss, and have an ever-growing, engaged audience.
Do you want to know the best part? I'll show you how to attract the RIGHT kind of Reps-- ones who appreciate you, love your products, and add value to your life.
I'm passionate about reps and small businesses. I just want to reach through the internet and do a happy dance with you! It's exciting to take you on this journey.
Why is this class different?

The Blueprint was drafted and executed by someone who's walked in your shoes, thought the same exact things, and built a winning solution.

***

30+ bite size actionable lessons.
***
This is the only system for Building your Brand Rep Team.
***

What makes BRU special?
You!

***
This is the only school on earth that
is dedicated to Reps and handmade businesses working together.
(bold statement, but true)
***

BRU eliminates the fluff and saves you time.
***

BRU is established on facts. We are not simply giving you our opinions.
Who is The Blueprint for?
Coming Soon

Who is The Blueprint NOT for?
Coming Soon

This course is closed for enrollment.
What's included you ask?

Let's take a peek inside...
Do you want Bonuses?
Okay, how about....
***
Coming Soon
.....and More bonuses

Coming Soon
30+ swipe files of engaging content
...more goodies for students eyes only!

This course is closed for enrollment.
Your Instructor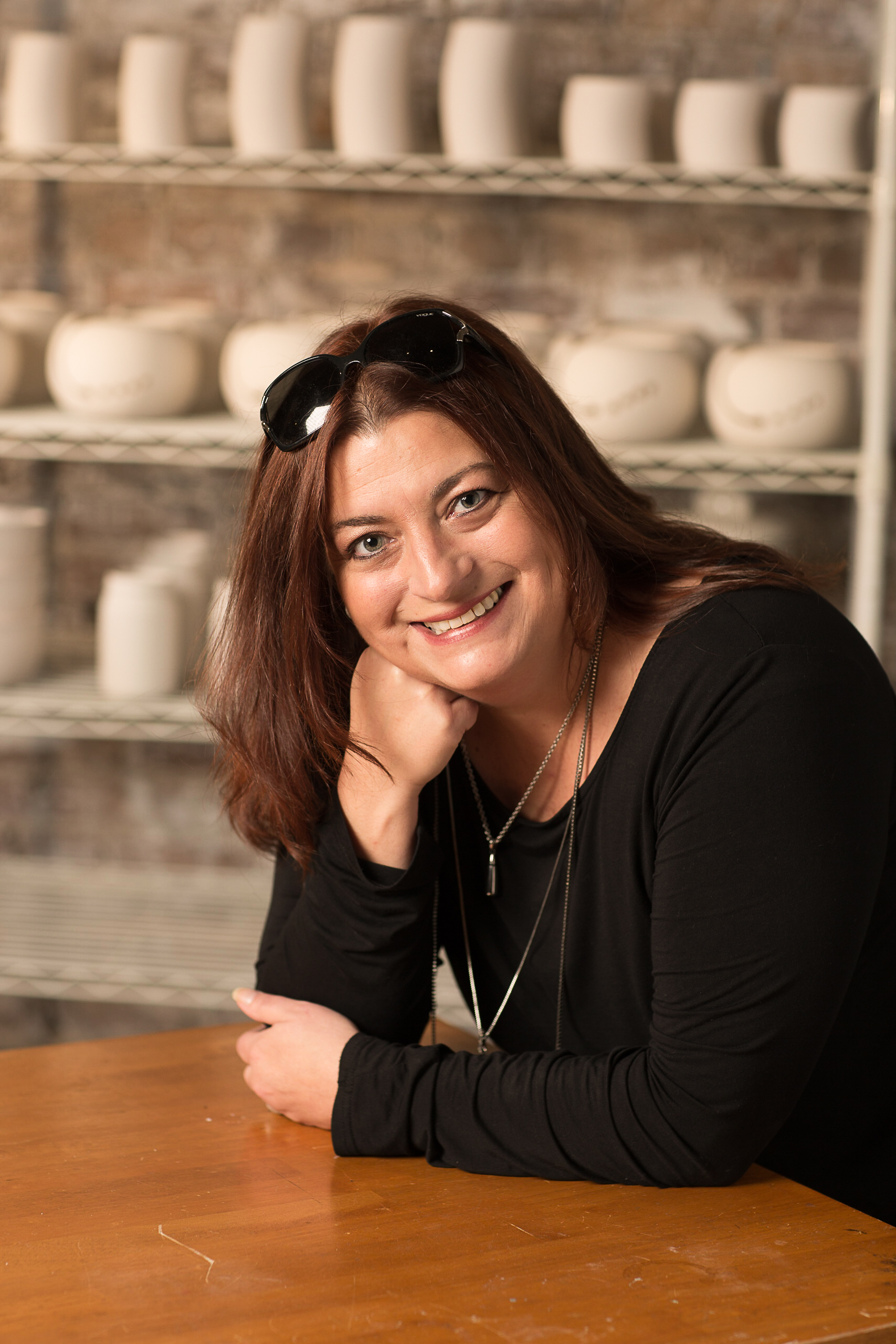 Hi! I'm Barbara, the founder and instructor of Brand Rep University.
---
While marketing for my own handmade e-commerce business for the past 8+ years, I've learned the mistakes, pain points, and best practices, after endless hours of trial & error.
---
After implementing these skills, my business increased its revenue.
---
In addition to creating my own Brand, I have also trained countless raving fans into amazing Brand Reps. They currently promote companies, receive free products, post on social media like a Boss, and have an ever-growing, engaged audience.
---
Brand Rep University is the culmination of my experience and research that will answer all of your burning questions.
Frequently Asked Questions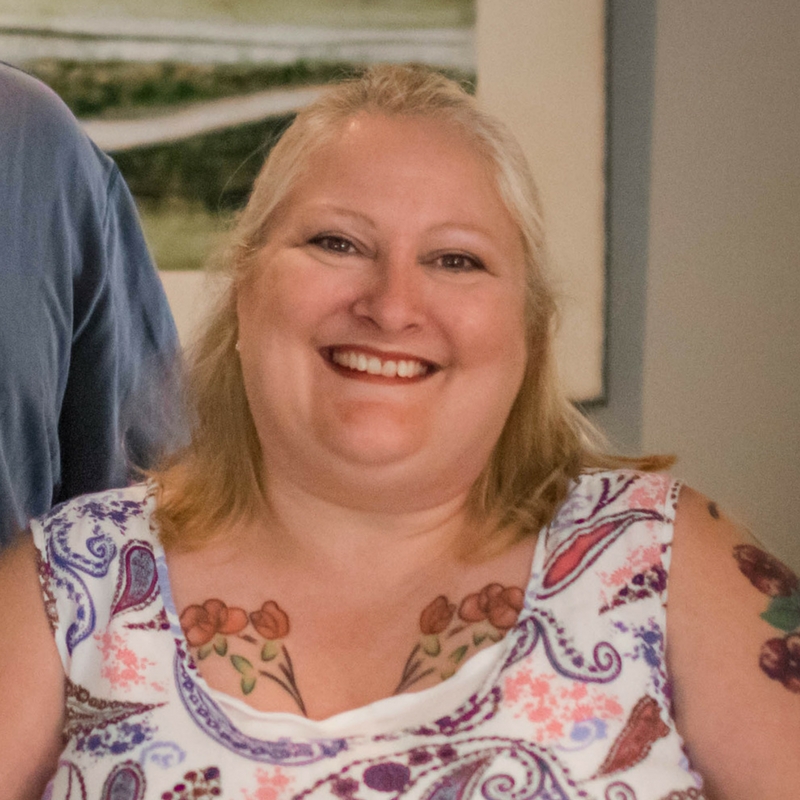 I've been working through Bootcamp for only 3 days and already I love what's happening!! I can't wait to see what the rest of the course brings! - Buana
You've got two choices here...
You can keep trying to figure all of this stuff out on your own

(which can take people years to do).
OR...
You can use my strategies and get massive results. Think about where you want to be in six months from now.....
or even ONE month from now.
Do you have a proven plan to get there?

You can use the step-by-step process offered in the The Blueprint to help you achieve your team building goals faster than you thought possible.
What will you choose?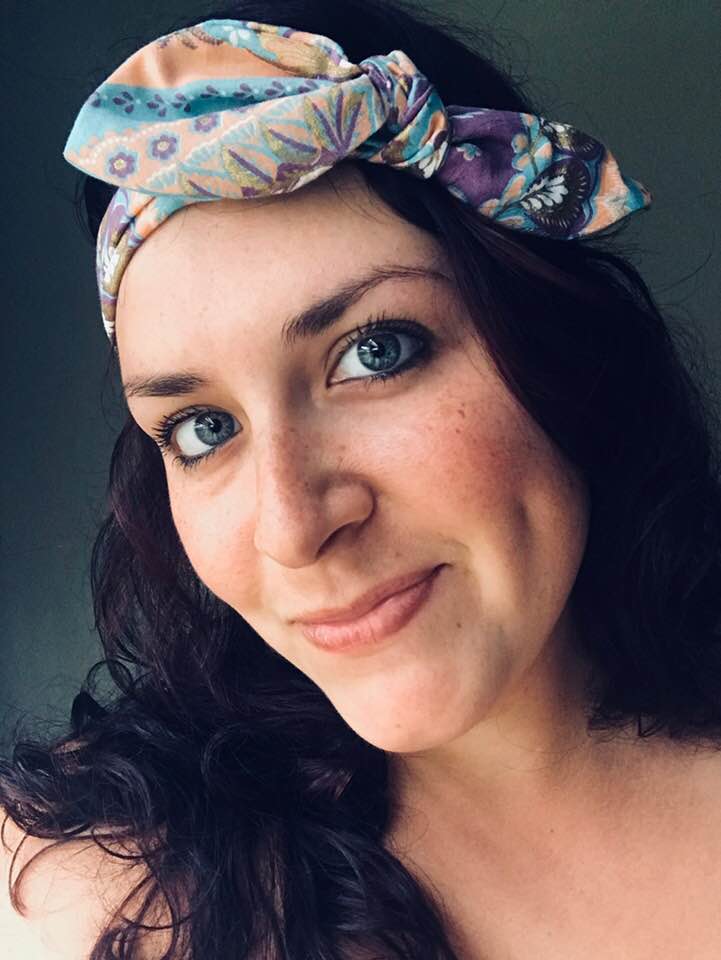 "Wow!! Within one week of starting my Instagram account for reppin', I accumulated over 300 followers. These followers are active and contribute to my photos daily with engaging comments. Within the second week of reppin', I obtained six Brand Reppin' jobs with FREE products. The system I learned in Bootcamp, really does work and the tips & tricks are a great resource. There is a ton of information in this Bootcamp that I would have never been able to figure out myself. I love this course and how quickly I was able to apply the material to my IG page. Thanks for putting this course together BRU.
This is an excellent course — definitely worth checking out!"
- Coco.Reppin, Badass Brand Rep
Be Badass!
BRU Blueprint is the ultimate course for Brands learning the in's & out's of finding the right Reps and learning how to increase your Instagram traffic while receiving quality photos and helpers to post on social media.
Are you ready?
Let's Do This!

This course is closed for enrollment.